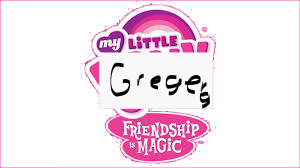 My little gregery (MLG)
A downloadable Masterpiece for macOS and Linux
This is a joke, made for rotten! game jam
Follow the inspiring story of gregery. He fights other gregeries and is very nice. The music is very nice. And it all finishes with a boss fight!
10/10 ign
Comments
Log in with itch.io to leave a comment.
I literally don't have the words to describe anything that happened here...

Still though, good job! haha